FULL SERVICE PHOTO & FILM PRODUCTION
UPDATE:

While production may not be very feasible in the United States, Canada, and China at the moment, BRANSCH welcomes our clients to shoot with us in Europe,
where production can now take place (with strict hygiene controls, of course). We offer both the option to monitor the shoot remotely, or to attend the shoot itself.
Bransch offers a safe and high end production environment. Create the content you need, now.

BRANSCH PRODUCTION has been an established production partner for photographers, directors, agencies and industry clients located across the globe since 1989.

We stand for professional handling, transparent organization / accounting, and high quality photo / film productions with a strong worldwide production network.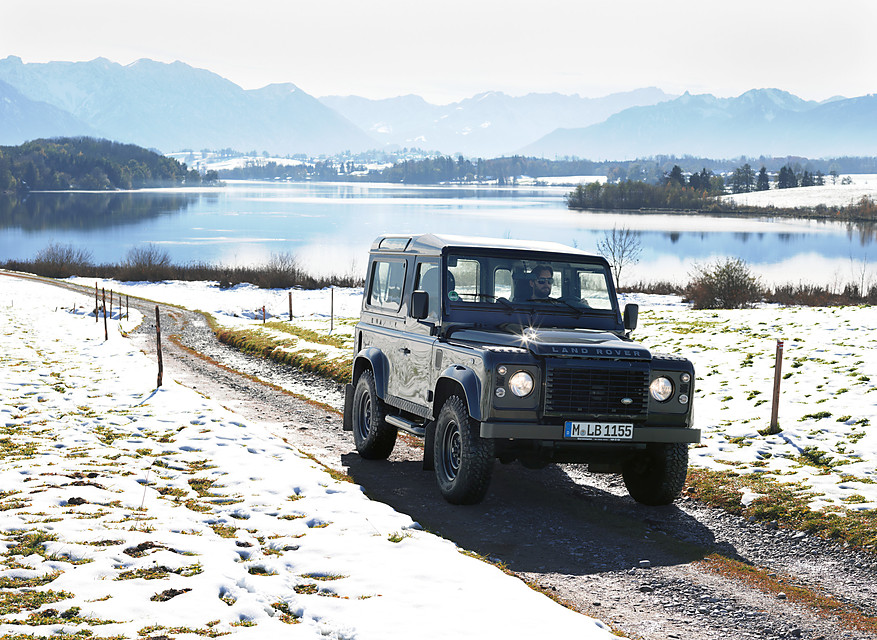 LOCATIONS
We have experience with and offer access to a wide selection of locations throughout the world. No location is too difficult to find. We are in close contact with location scouts and service companies in Germany, throughout Europe and across the globe.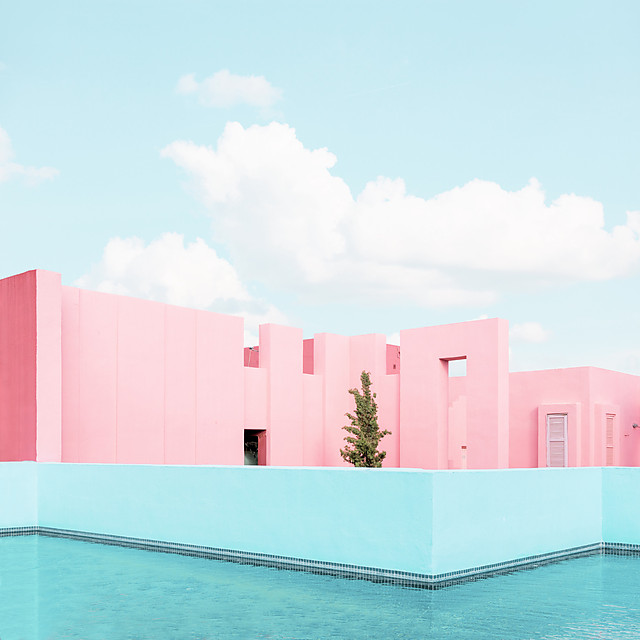 CASTING
We maintain a local and worldwide casting network. Booking us provides access to: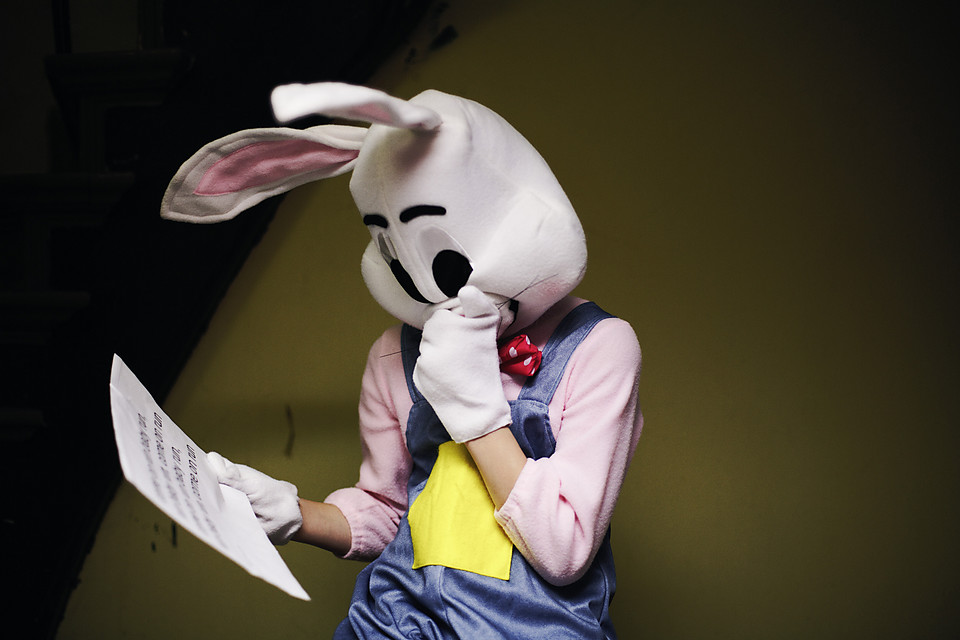 CONTACT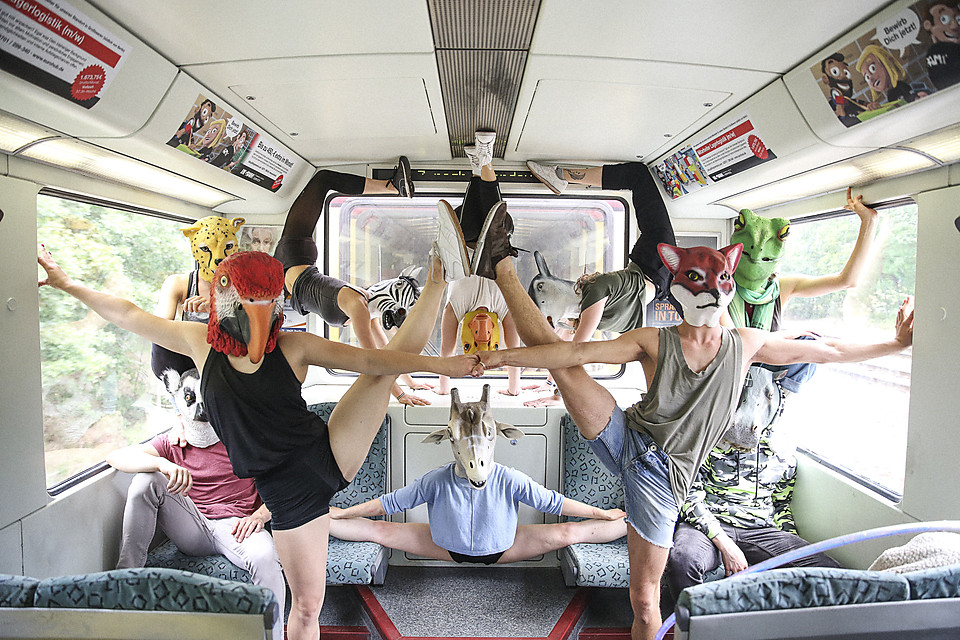 www.bransch.net

T.: +49 40 27 81 89 16
E.: branscheurope@bransch.net